We do the work.
You take the credit.
Every gift that we prepare is carefully crafted by our team and reflective of a gift we would personally want to receive. We source the best products, constantly canvasing for new themes, trends and ideas to elevate our gifts. So say goodbye to random gift baskets and hello to meaningful moments.
Bestowal:
n
something given to someone without expectation of a return
Bestowal was founded by Chloe Reaumond, a native Chicagoan, wife to Paul, soon-to-be mom and mom of three fur babies— Winston, Sebastian and Sophie. Following a successful 11 year career as a Commercial Real Estate Broker, Chloe decided to change course and follow her entrepreneurial spirit. As an avid gift giver, Chloe wanted to fill a void in the gifting space, reinvigorating the spirit of memorable and thoughtful gifting. Bestowal is her vision brought to life.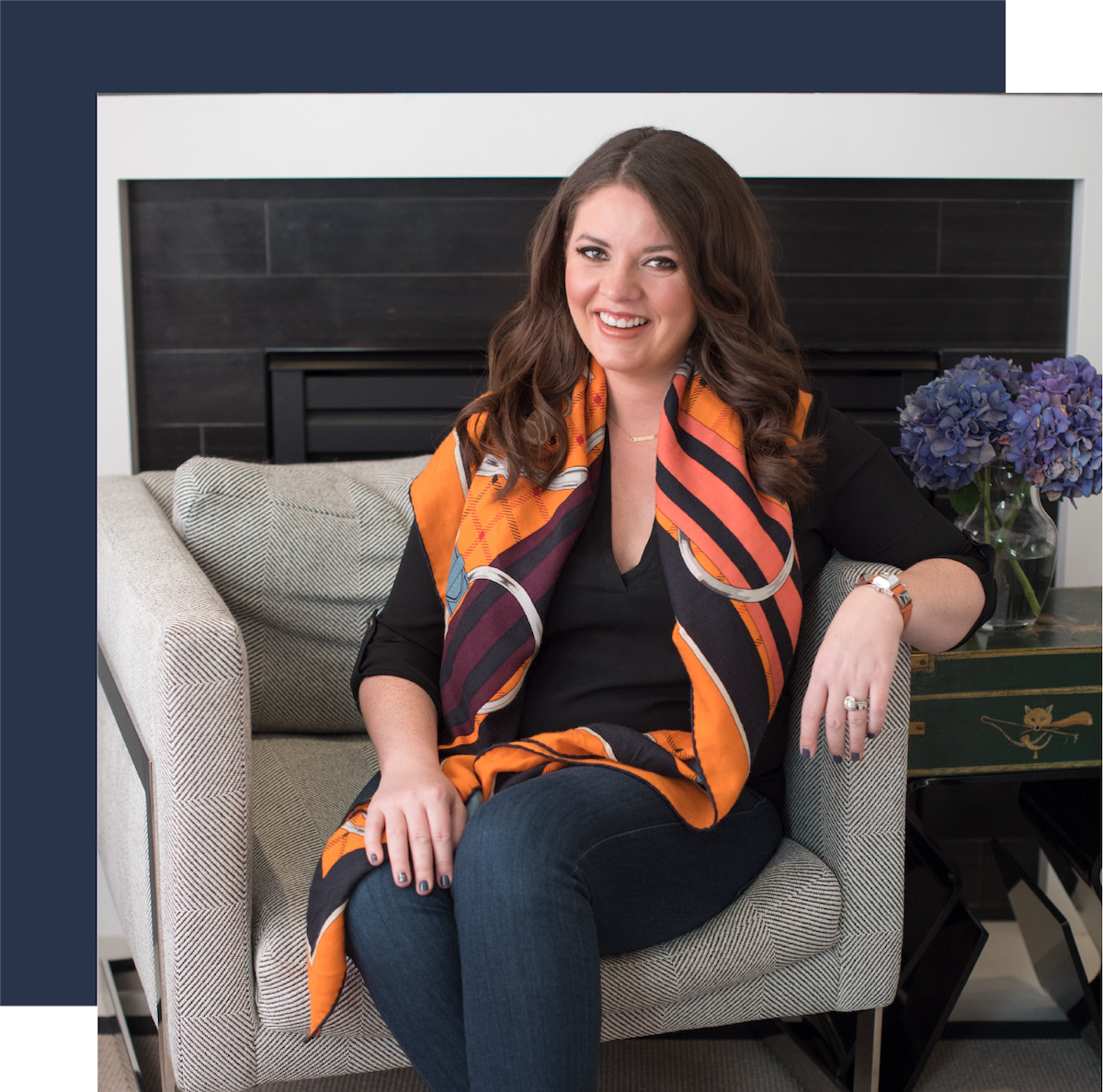 Let's collaborate.

We love to partner with like-minded individuals and brands.
Influencers, event planners, creators, makers, movers and shakers, contact us below.