Custom creations, catered to any occasion.
If your perfect gift hasn't already been created, we'll create it for you. We can customize gifts for any event or occasion. We'll work with you to develop the perfect theme and then you can leave the sourcing, design and fulfillment up to us.

+ Corporate Gifts
+ Client Appreciation
+ Bridesmaid/Groomsmen Proposals & Gifts
+ Wedding Welcome
+ Bachelorette
+ Events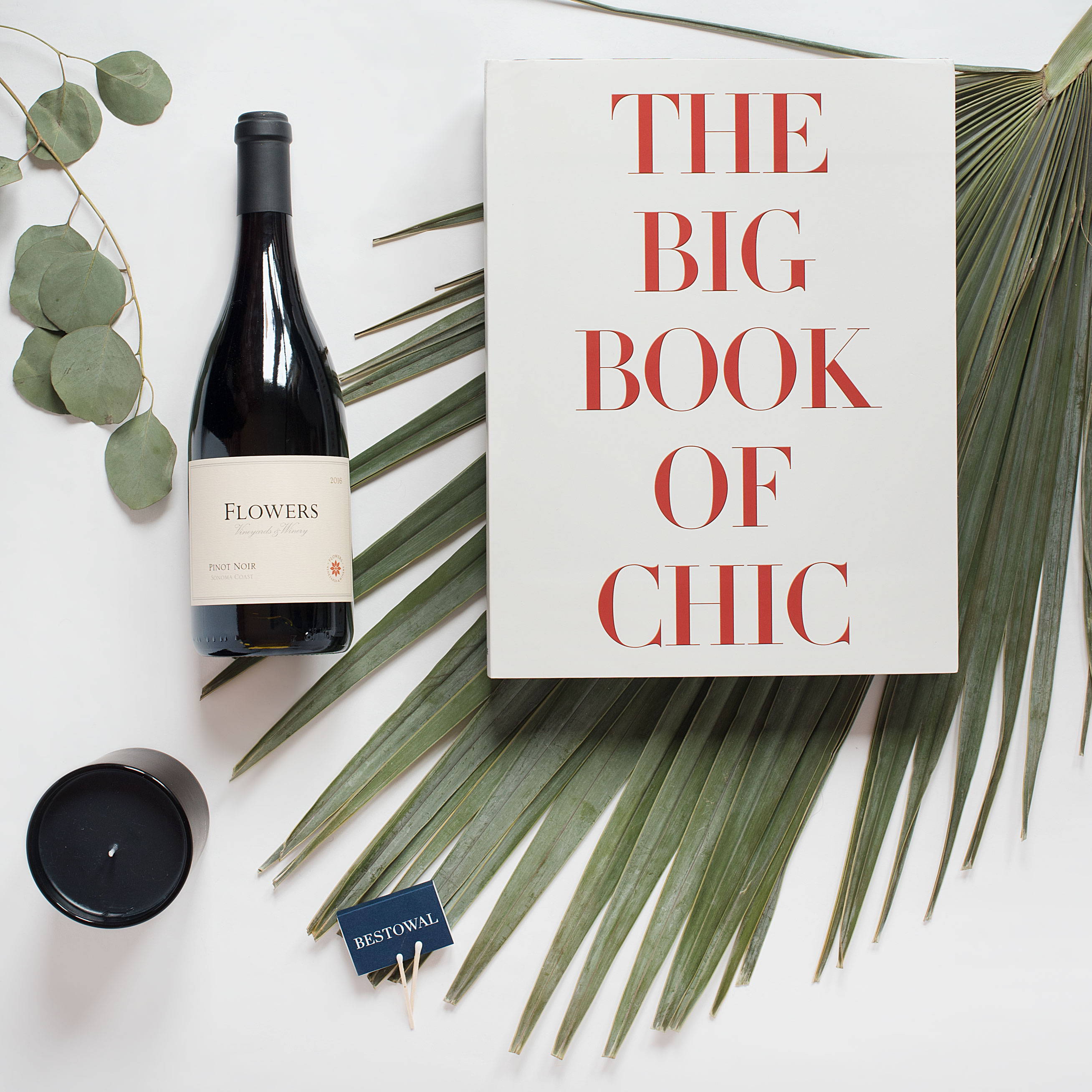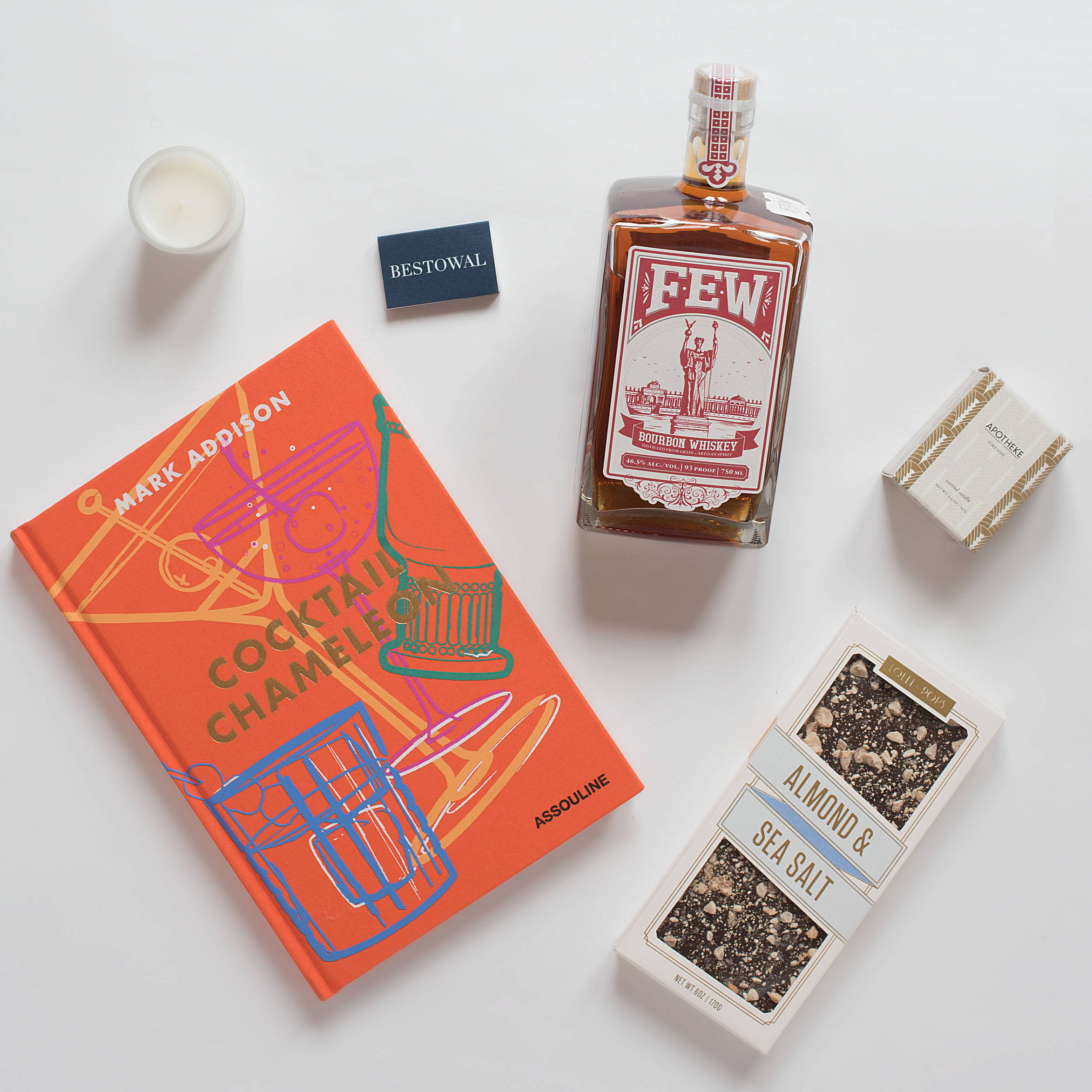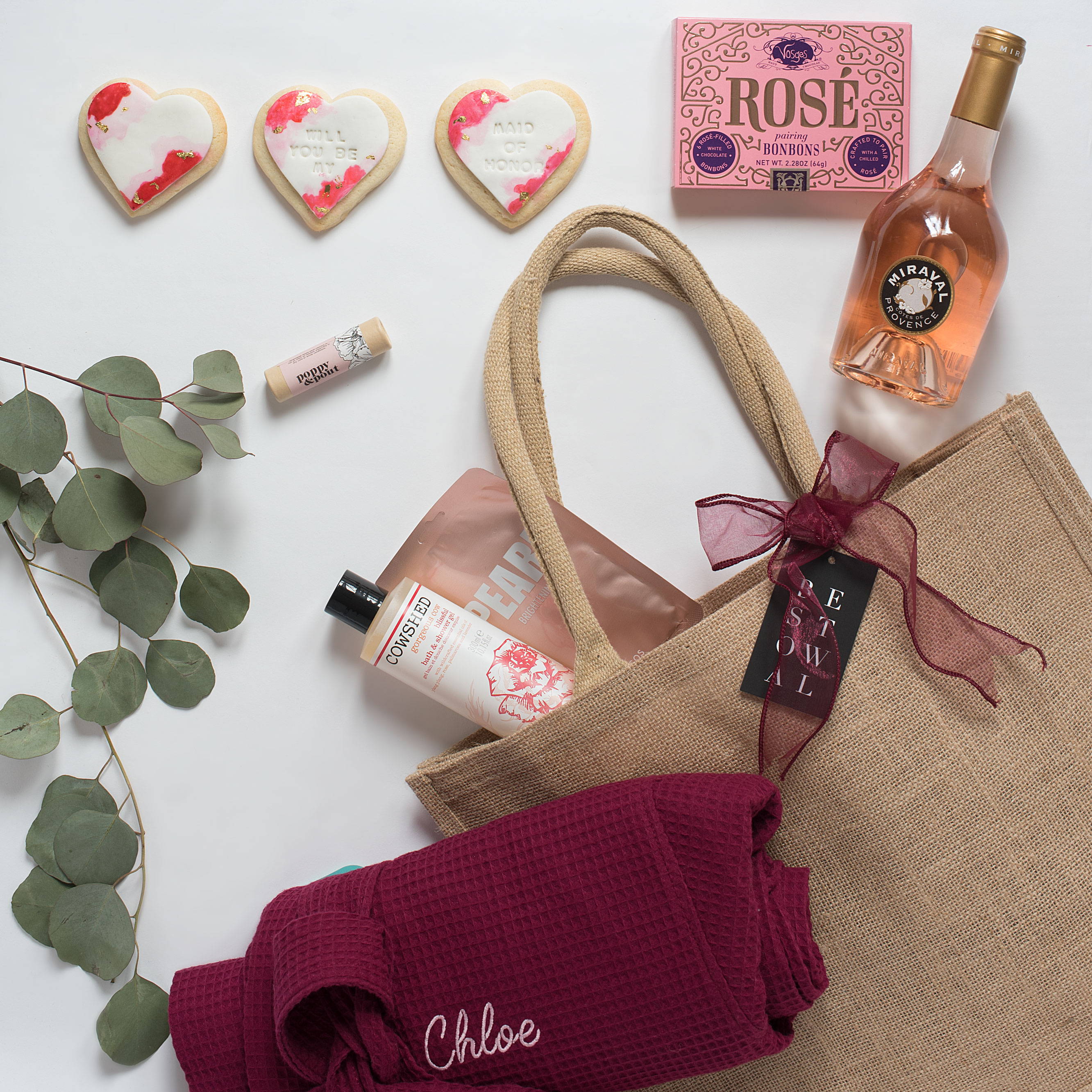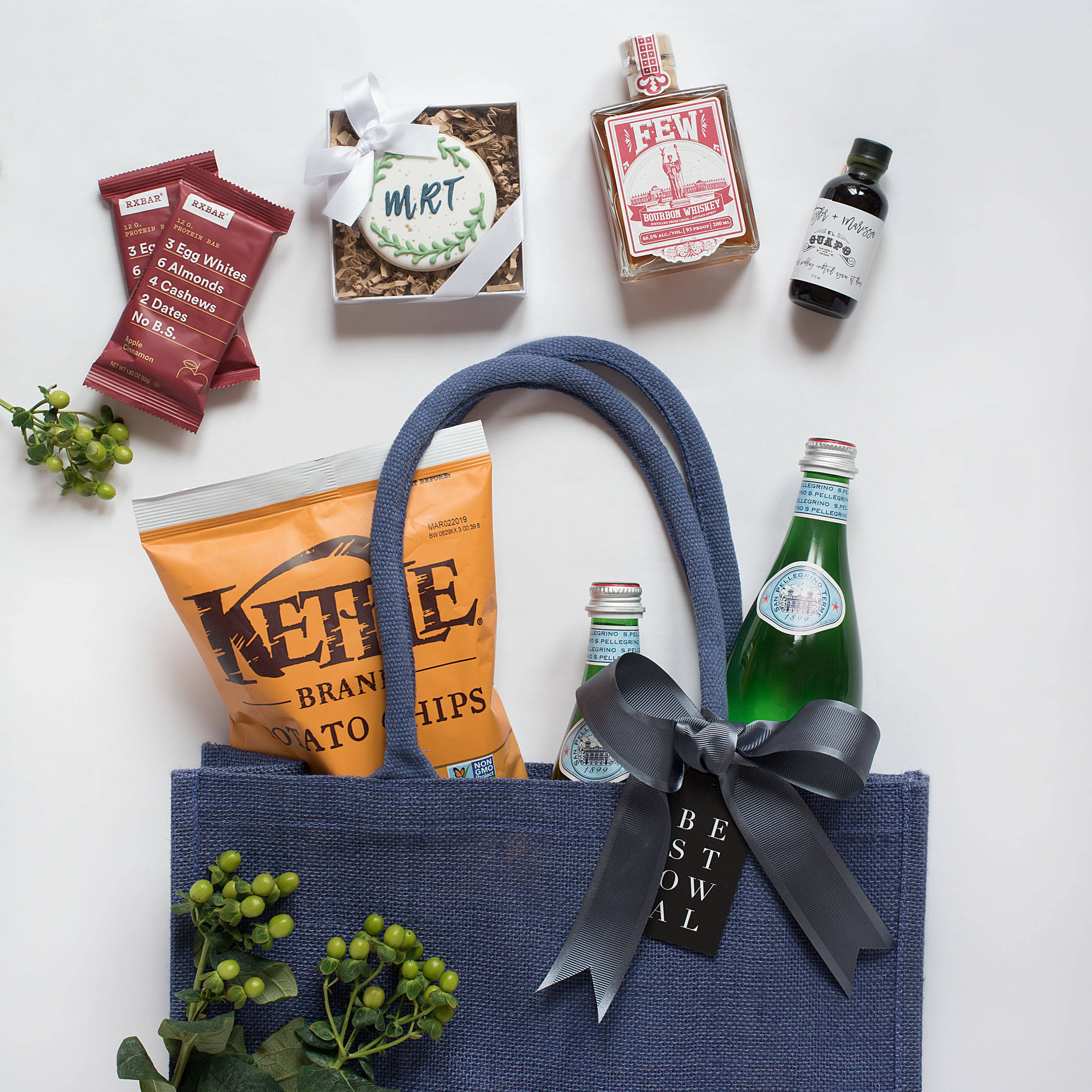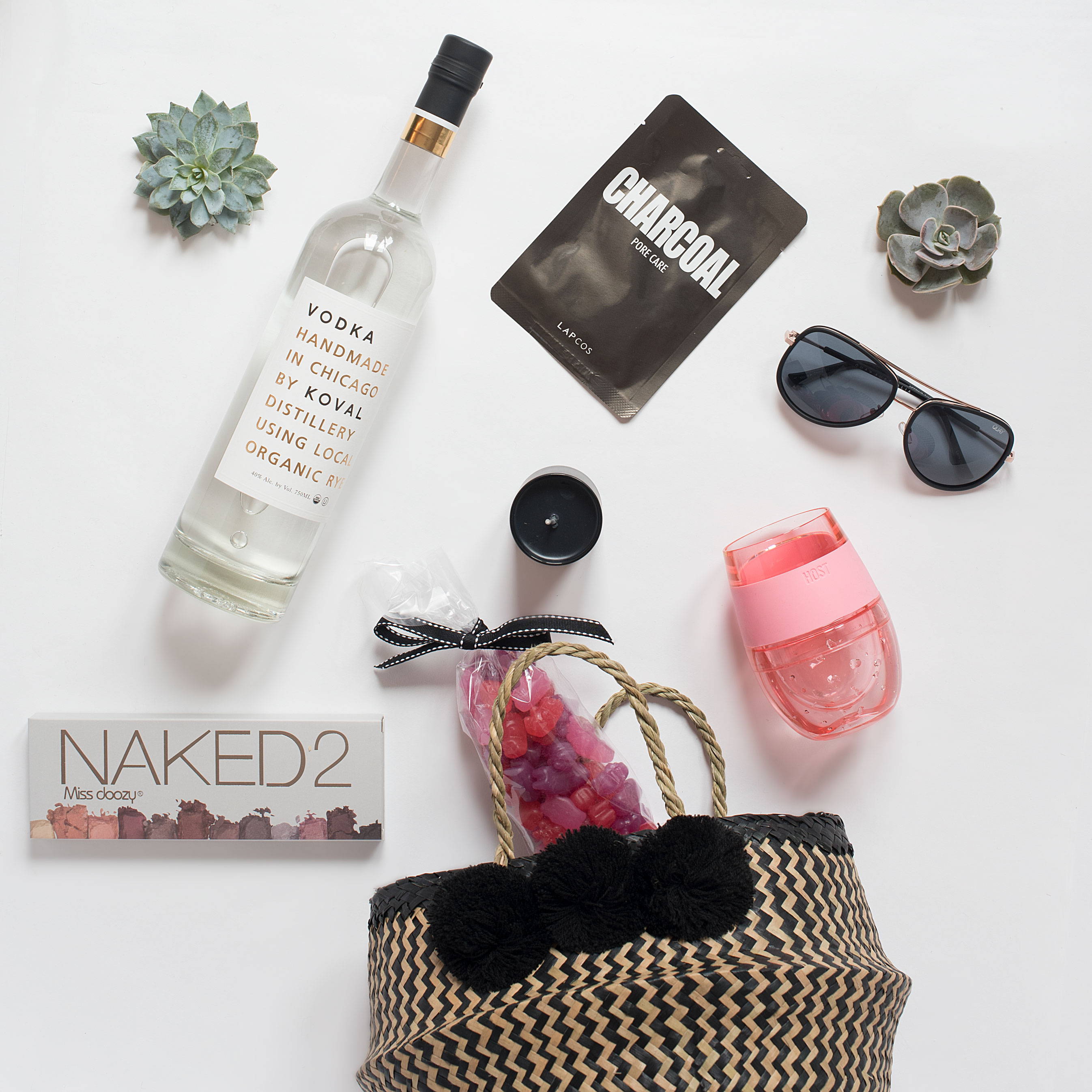 Fill out our questionnaire to get started.